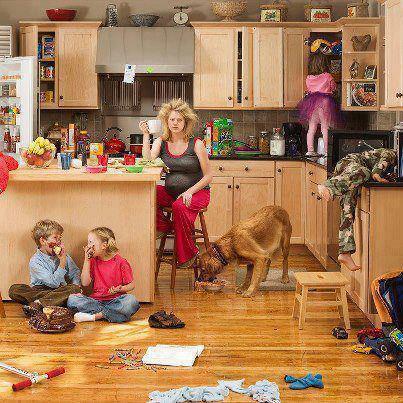 Moms have their hands full!
Dad out of town?
Kids sick?
Weather too messy to bundle everybody up for a quick stop at the pharmacy?
Want take-out and a bottle of wine for dinner but can't leave the house?
We are pleased to announce a new time-saving solution for busy families.  Our new partnership will make it easier for moms to manage errands and deliveries from the comfort of their own home.
We can help!  Join Moxie Moms and start saving time (and money) on errands today.