Problem Solvers
As a locally owned and operated business, Denver/Boulder Couriers is proud to be part of a solution: we are working towards building a sustainable environment for our customers, our partners, our staff and our neighbors.  Our mission is to provide same-day delivery services in the most carbon-neutral way possible, cutting back on traffic and pollution by utilizing bike couriers and buses whenever possible. In 2014, we offset 34.73 metric tons of carbon from entering the atmosphere by using these alternative delivery means. We make business decisions based not on our bottom line, but on the needs of our communities. We strive to consume fewer local resources while recycling a much larger share of our revenue back into the local economy, helping to enrich your community.
Started in 1987 as a one-man and bike operation, owners Chris and Barb Grealish have built DBC into more than a 50 person team covering the entire Front Range with cars, trucks, and bicycle messengers.

Award Winning
Our nationally renowned bike staff has won accolades in a variety of worldwide courier service competitions. In addition to their knowledge and prowess, our bike messengers arrive for every pick-up and drop off in full uniform. We understand that our staff becomes a part of your business when delivering for you, and we pride ourselves on providing industry-leading professionalism and courtesy.
From the moment your order is placed, we consider ourselves an extension of your firm. From our attentive customer service representatives to our uniformed courteous staff, we strive to make not only ourselves but also your firm, be efficient and professional.

Maximize Efficiency
Errands and routine deliveries cost your company valuable time and money. Let us worry about your errands so you can focus on what's important.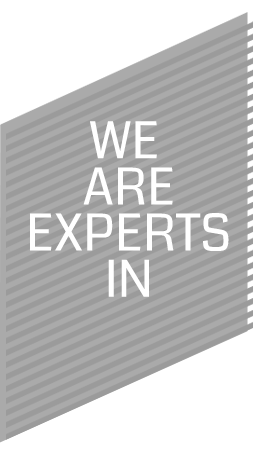 Pallet loads
Legal Documents
Engineering and architectural documents
Courthouse copying services
Process serving
Small parts and equipment delivery
Computer parts and accessories
Small Machinery
Freight items
Gift deliveries
Business lunch deliveries
Errand services
Payroll
Farmshare deliveries
Learn all you need to know in the Denver Boulder Courier's "Red Book".
Proud Partners with: